Branded chocolate lollipops made in front of your eyes
The fantastic logopop maker makes dangerously delicious lollipops instantly crafted with your logo. Using tempered chocolate super cooled onto a frozen plate the logopops are built as your guests watch.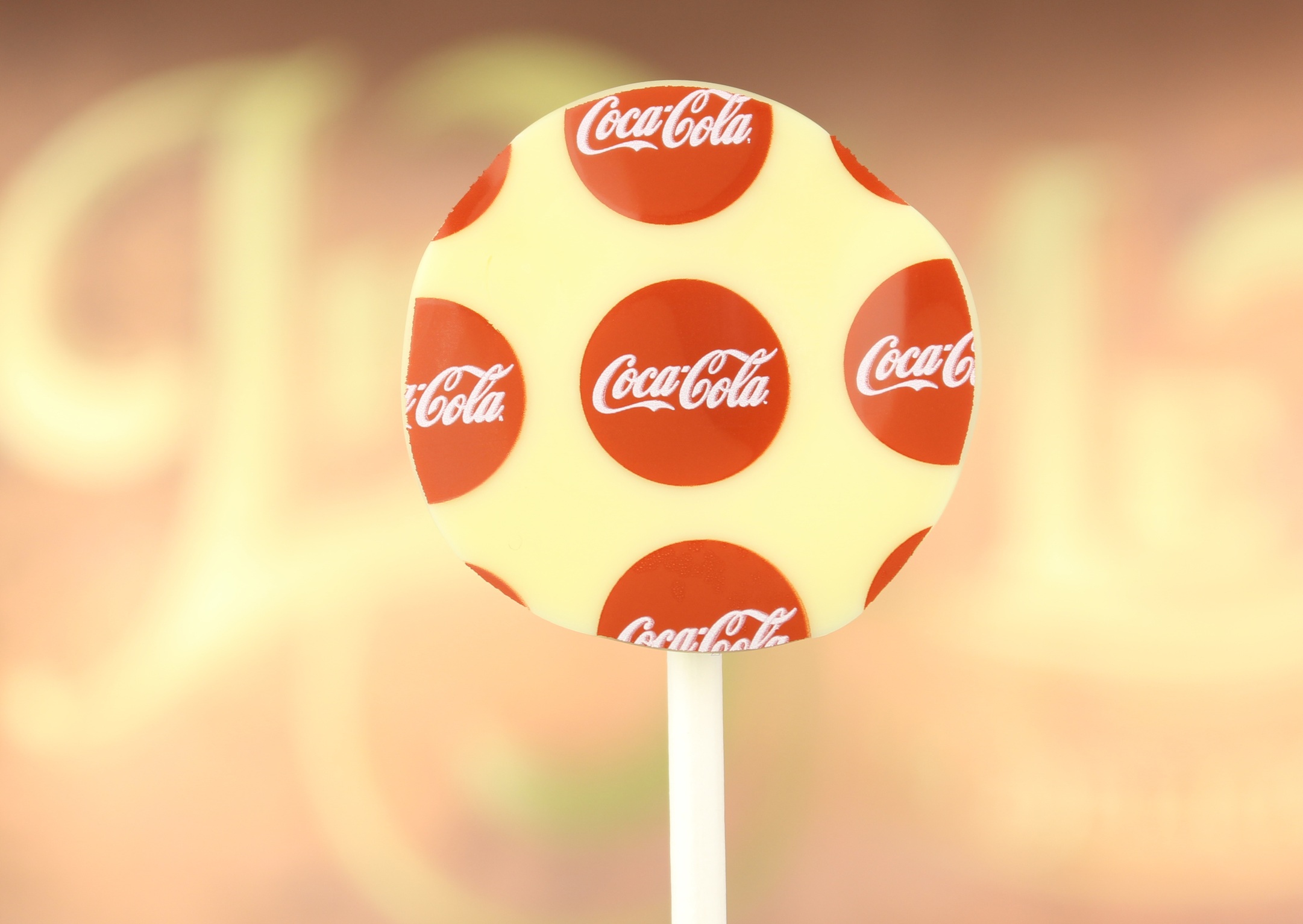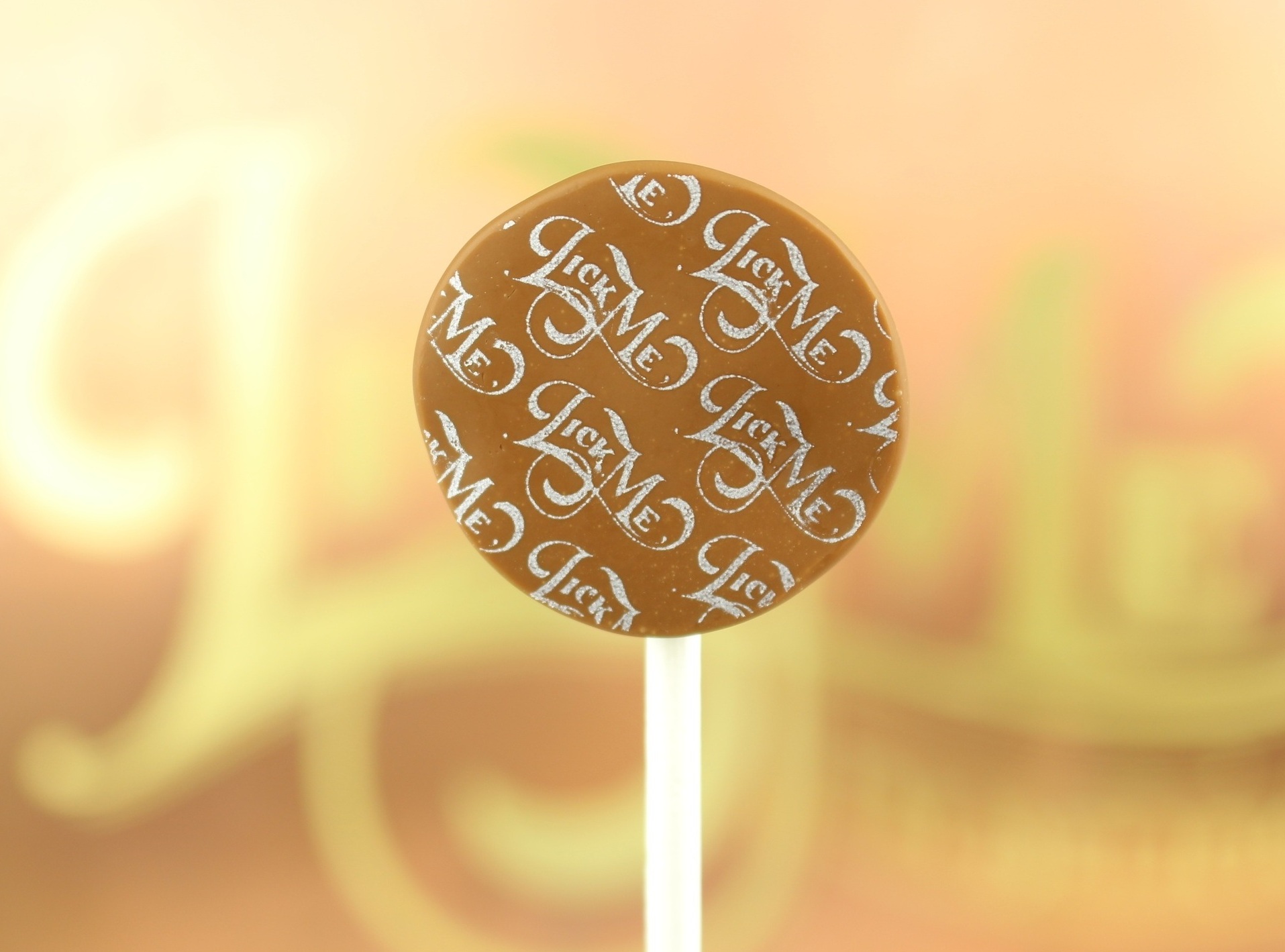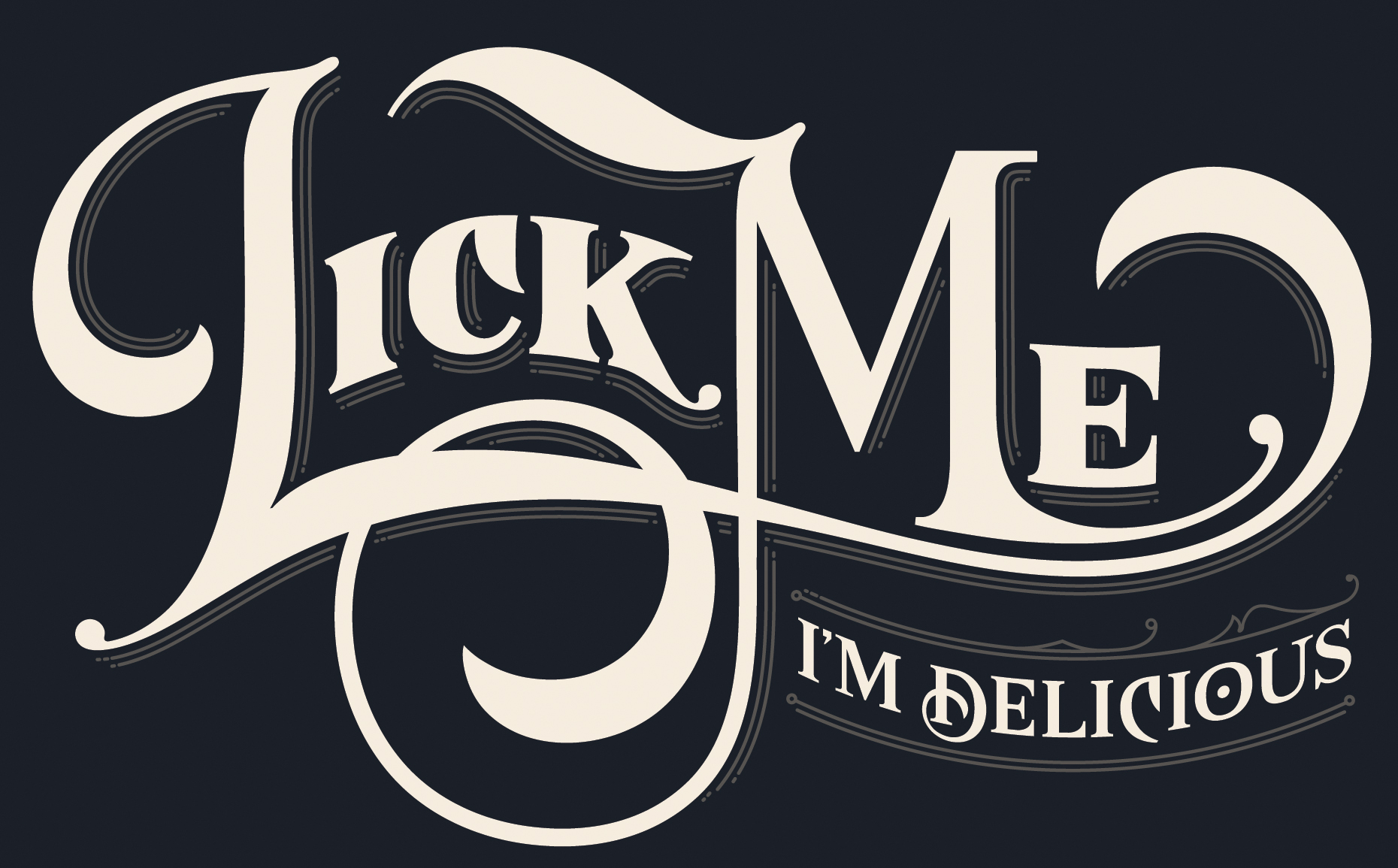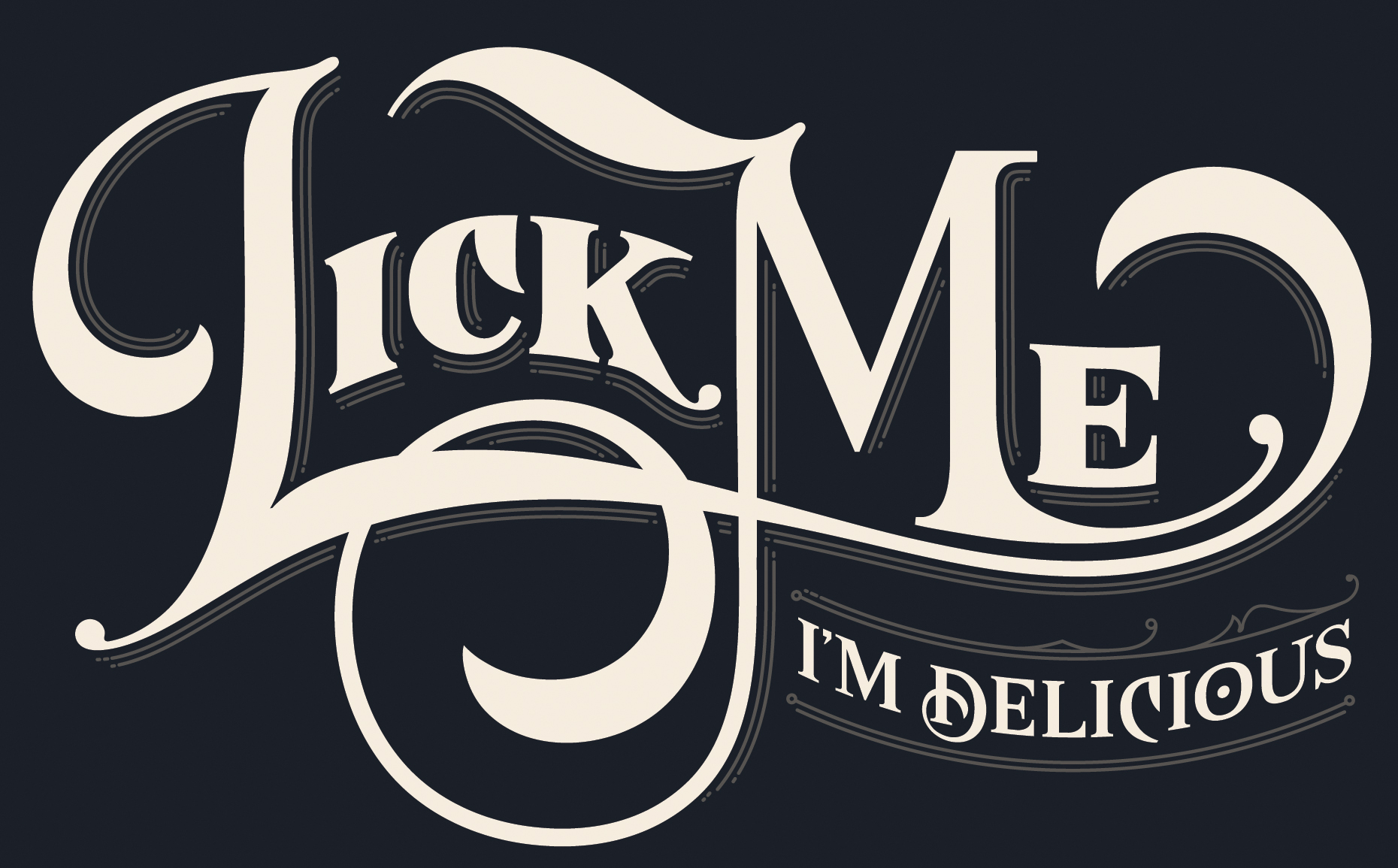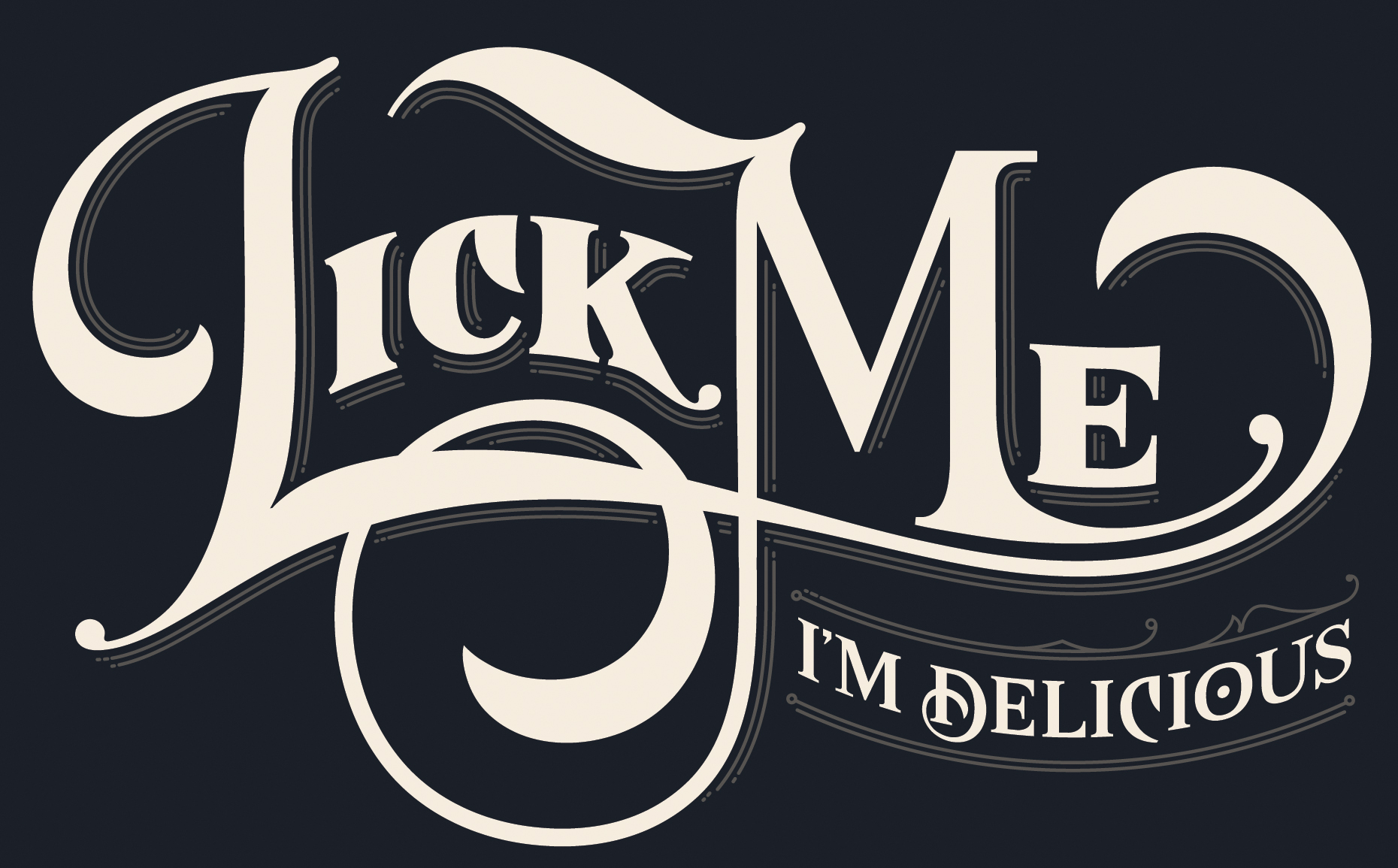 Two sided deliciousness
from salted cookie caramel to fresh blueberry pie, you're going to find these bad boys hard to resist. Topped with deliciousness on one side and stamped with your brand logo on the other, these really are little stunners. Choose from your own custom logo or use our range of off the shelf logos.
SPECS
Covers per hour - 100 | Can be branded - Yes | Flavours - 2 per machine